Tuesday was the second day of the competition in the beach volleyball tournament and the last day of the group stage. We already know which teams are closer to the final battle and which teams are going to play for the places 13-24.
In women tournament, 24 teams were competing, but in men tournament 22 teams, because of the injury of one player from Israel. His team is not playing any game since yesterday.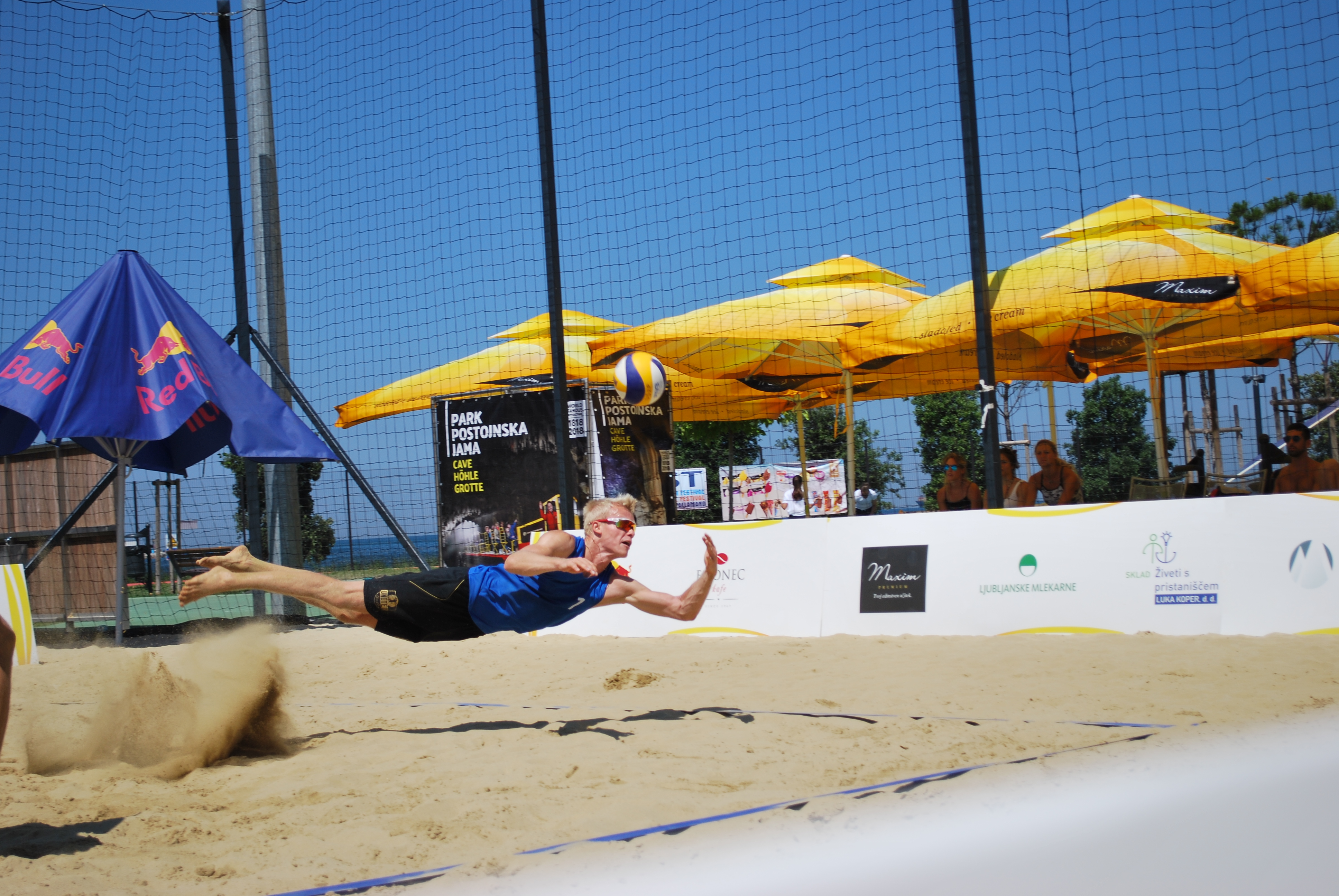 In the men tournament, there were six teams without any lost game: Lithuanian Sports, Uni of Frankfurt, Balikesir Uni, Uni of Toulouse 3, Poznan Uni of Science, Uni of Linz.
In the women tournament situation was similar, and the six, who won everything were: Petro Mohyla Uni, Uni of Warsaw, Uni of Clermont, Balikesir Uni, Vytautas Magnus and Uni of Cyprus.
On Wednesday final battles will start. All the results, standing, and schedule are provided live on the website Results EUSA